In Summer 2015 we started with this…………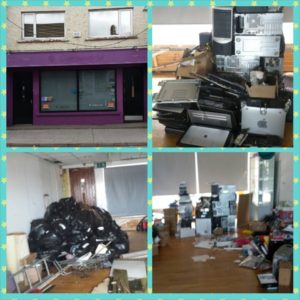 To August 2015 this………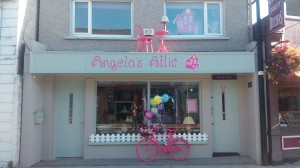 With much help from Marlton Decor, Wicklow Town
Thanks John.
All of our shop fixtures have been upcycled by our self.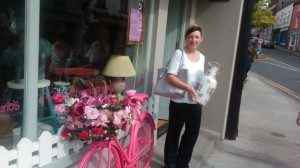 The winner of the 100th customer prize was: Ashleigh Tobin, she looks happy!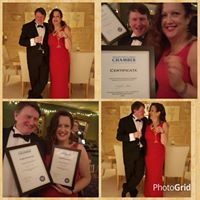 2016 Runner Up Wicklow Chamber New Business Award.
2020 – 2021 Our lock-down hatch and 'Mail Orders' !
Summer 2021 – Angela's Attic, still here!